Providing a wide range of gardening and landscaping services in Harpenden and surrounding areas.
Oaklands Tree Specialists Ltd provide a variety of landscaping services in Harpenden. We have a team who cover everything from garden design / maintenance to tree planting and exterior landscaping. We are dedicated to efficient design and will transform your outdoor space at a competitive price. From a new patio installation to the erection of fencing, our maintenance services increase your kerb appeal and potential resale value of properties in Harpenden. So whether you are aiming to make a good first impression of your garden, or want to reinvigorate your home, we will create something ideal for you.
Have your garden expertly landscaped
You can have the beautiful outdoor space you've always wanted with Oaklands' tree maintenance service – From patios, lawns and decking, we can create spaces you'll enjoy throughout the year.
We can help you make the most of your garden or grounds, drawing on our 14 years of experience to bring your ideas to life.
An expertly landscaped garden can provide a great space for all kinds of activity, from relaxing to fun and games with the family.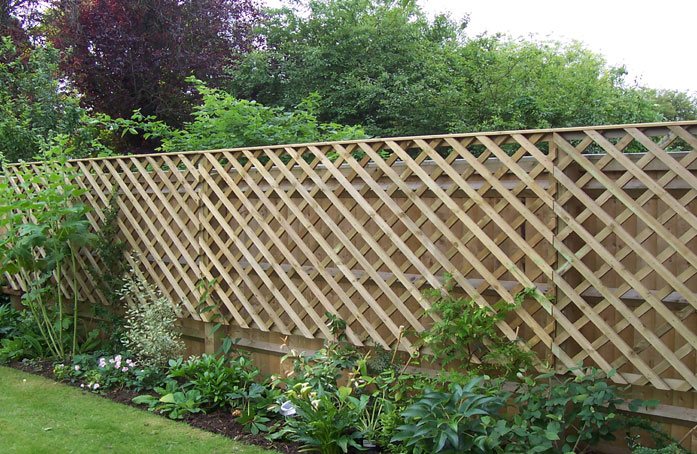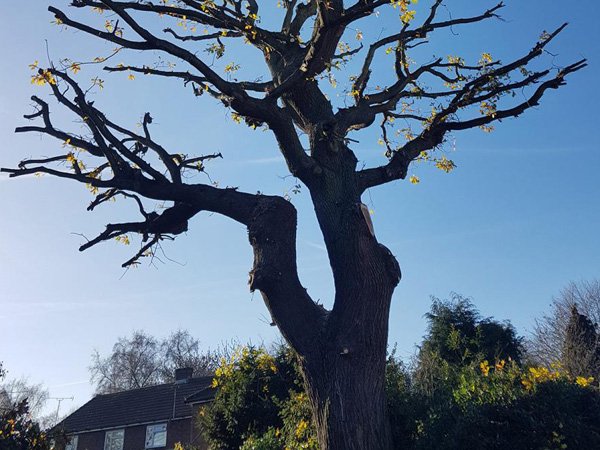 Hedge trimming and pruning
Keep on top of your hedge with our maintenance service. With our regular attention you won't need to worry about your hedges becoming overgrown again – just leave it to us.
Hedge pruning can help your hedge grow back stronger and regulate its size. We can offer guidance on the best treatment for your hedge and carry out pruning where needed.
Site clearance – Harpenden
We can remove bushes, shrubs, hedges, trees and all other kinds of vegetation, clearing the space that you need- whether it's a your garden or business premises.
Responsible waste disposal
On every job we carry out we take all cuttings, trimmings and other left over materials for safe and responsible disposal.
Our ethical policy means that we recycle as much material as we can, and 99% of waste we moved is recycled.
Friendly professional service with a smile
we put customer service at the centre of our business ethos, and in addition to our helpful professional team we are careful to leave your garden in perfect condition – with all waste removed and trees, shrubs and plants undamaged.
We design stunning and unique gardens of all shapes and sizes to suit your needs. For more information about our landscaping services please get in touch with us and we will happily answer your questions or provide a free quote. We operate in St Albans, Harpenden and surrounding areas.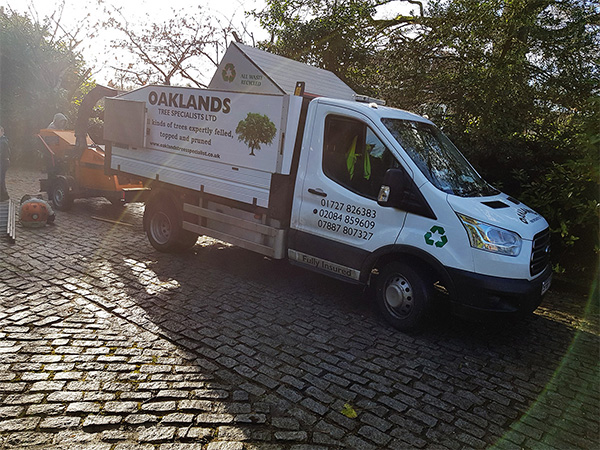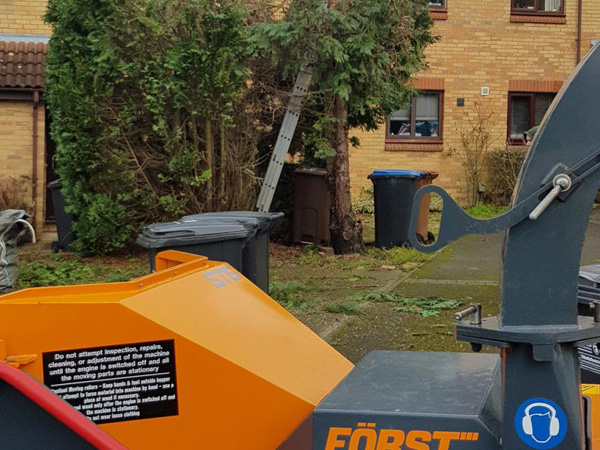 Client's Testimonial
Mrs Tyler, Garden tree services, Harpenden

"The Oaklands Tree Specialists Ltd quote was so good that I took them up on straight away. They reduced the height of two large trees in my garden and cleared up all the mess afterwards, very professional."
Mr D. Burke, Excellent Landscapers

"In short, a job extremely well done and would be more than happy to recommend you to anyone looking for neat and clean landscaping. Please pass along our thanks to everyone involved, and use us this as a reference for your future customers."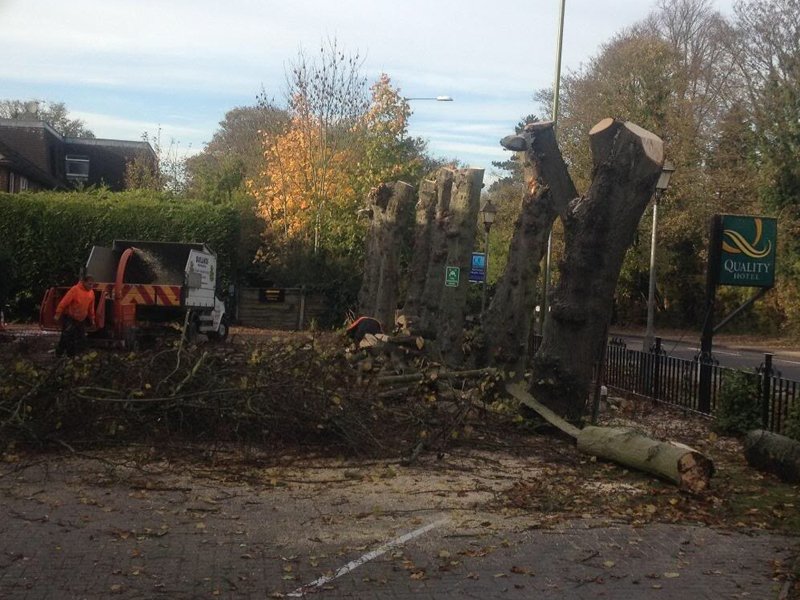 The trees we find in the South East and indeed all over the UK are mixture of ancient natives and non-native species – all of which help to make up the familiar landscape, and many of us may recognise the shape and colour of trees around us, without always knowing what they are called. At …
Continue reading

Appreciating and Helping UK Trees
Contact
Opening Hours
Mon – Fri: 8:00am – 9:00pm
Sat – Sunday: 8:00am-9:00pm