Accreditations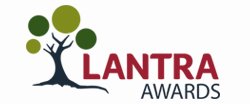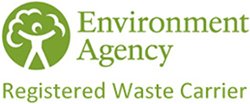 Testimonials
Mrs Evie, Garden Unwanted Tree Removed, St Albans
"Thank to Oaklands Tree Specialists Ltd for removing the unwanted trees in our back garden. We all are amazed how much difference it has made to the light we now get. We can see clearly!"
Tree Surgeon for Tree Cutting
Are you looking for a tree surgeon or professional landscaping in St Albans, Borehamwood and Harpenden? We provide Landscaping and Tree Cutting services across Hertfordshire.
We offer a range of services to help you manage your garden design and keep your trees, shrubs and hedges in good condition. With over 14 years of experience as local tree specialists, our customers recommend us for our services.
Areas We Cover
Based in St Albans, we are ideally located to cover the following areas.
St Albans, Harpenden, Borehamwood and surrounding areas.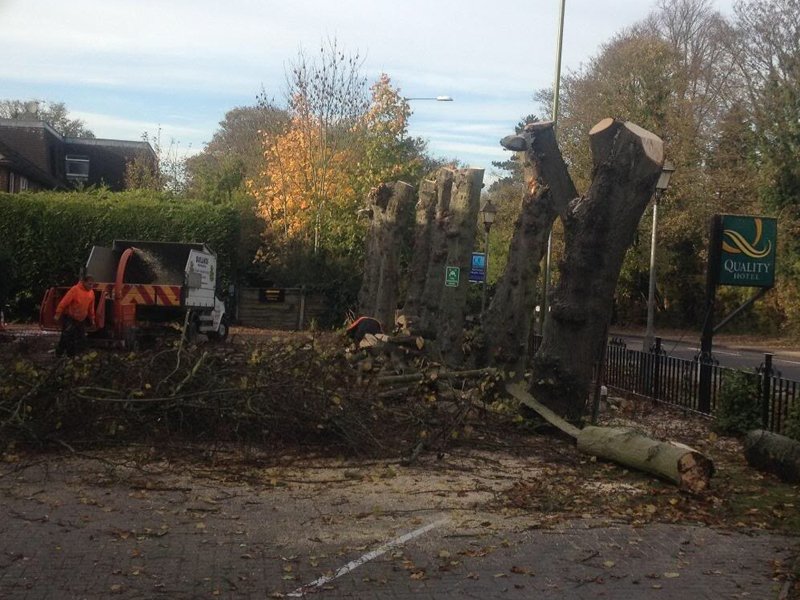 The trees we find in the South East and indeed all over the UK are mixture of ancient natives and non-native species – all of which help to make up the familiar landscape, and many of us may recognise the shape and colour of trees around us, without always knowing what they are called. At …
Continue reading

Appreciating and Helping UK Trees
Contact
Opening Hours
Mon - Fri: 8:00am - 9:00pm
Sat - Sunday: 8:00am-9:00pm
Welcoming jobs of any size
Oaklands Tree Surgeon Specialists are here for any job, from a one off hedge trim, cutting or the safe and responsible removal of a tree, to ongoing maintenance contracts or complete landscaping.
As an established company we understand our customers' needs, and know that when life is busy there can be too little time left over to deal with the heavy work of clearing and pruning. Let us manage overgrown shrubs and keep your hedges looking neat, giving you the chance to relax and enjoy the garden.
Our Services
Tree Surgery
Tree Cutting
Landscaping
Hedge Trimming
Hedge Pruning
Stump Grinding
Waste Removal
Waste Disposal
Site Clearance
Registered Waste Carriers
For more information on any of our tree surgeon / cutting and landscaping specialist in Harpenden, Borehamwood and St Albans, please feel free to get in touch.